Sankey Security and Glass
Quality Assured
Our mission is to deliver fast glass and shutter installations through innovation and excellence, standing by to respond to your Glazing and Shuttering needs 24/7. We are experts in delivering works with service, speed and solutions.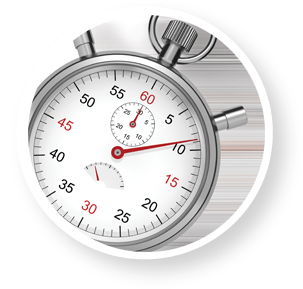 SPEED
After receiving your call to secure and Makesafe your premises, our after-hours emergency team will be on site within 60* minutes. Using the latest technology available, our Call Centre can efficiently activate the Sankey Security and Glass operations team to get there fast. This ensures jobs are completed in good time, allowing a smooth return to 'business as usual conditions' – saving you time and money.
*within Melbourne metro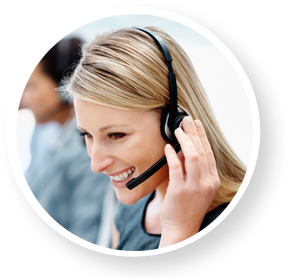 SERVICE
Our friendly customer service team is always on standby to assist you. We understand that broken glass can impede the operation of your business or impact the safety of your home – our trained staff will act immediately to get you back up and running.
SANKEY SOLUTIONS
With a diversity of skills, our team, with the support of our Group OHS department, are able to plan and deliver complex glass replacement and installation works. Whether it's hi-level replacement glass to a multi-storey building or bespoke, designed and engineered glass cladding, our planning and co-ordination capabilities enable us to provide a complete service to clients.