Domestic, Commercial and Industrial
Whether we are installing a shop front window, auto doors or replacing the windows in your own home, we have the knowledge and expertise to ensure that the work is completed to an International quality standard. By responding to challenging glazing projects and demonstrating innovative solutions, we constantly exceed the expectations of our clients.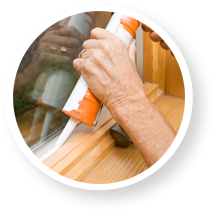 glass services
Emergency glass replacement
Custom glass supply and upgrades
Difficult access glass replacement Commercial and residential track record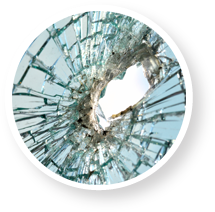 Emergency services
Makesafe shuttering
Fast property protection
Fast reinstatement capability
Project management expertise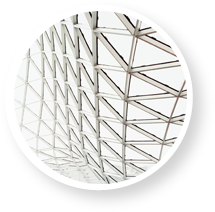 Architectural glass
Mirrors and shower screens
Coloured glass splashbacks
Graphic print panels
Frameless doors and panels
Glass wall and facia cladding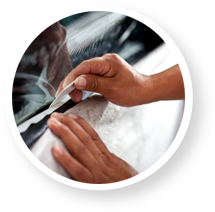 Applied films
Anti – Graffiti
Solar tint
Safety film
Graphic film
Lettering & signage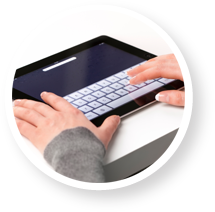 glass assessments
Glazing compliance audits
Full written reports with recommendations
Maintenance inspections
Condition reports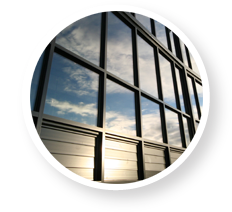 Commercial framing
Windows & Doors
Auto & Manual Doors
Existing frame replacements

Sankey Security & Glass operate a 24/7, 365 day/year emergency shuttering service. If your business or residence incurs damage to windows and doors, making the building unsafe and compromising your security, our team of technicians are quickly on hand to secure and safeguard your premises until permanent repairs can be arranged. Through our afterhours service we can arrange prompt, next day attendance to ensure repairs are completed as soon as possible mitigating interruption to your business or residence. As one of our most valued clients, Victoria Police have continually selected Sankey to provide this service for over  25 years.

At Sankey we strive to deliver a complete service to our clients. Glass repairs to many of the buildings we service include high level and difficult access situations, requiring detailed planning and coordination. We work with property owners and managers to ensure complex glass replacement works are carried out safely and efficiently to minimise disruption to their day-to-day operations.